Please note that website contact forms are received from 9AM-6PM Monday through Friday.
Both Good Earth locations will be open from 8 AM – 3 PM on Tuesday, July 4th.
Please note: We recently updated our website. If you are having issues placing an online order, please visit us at shop.genatural.com.
Our Locations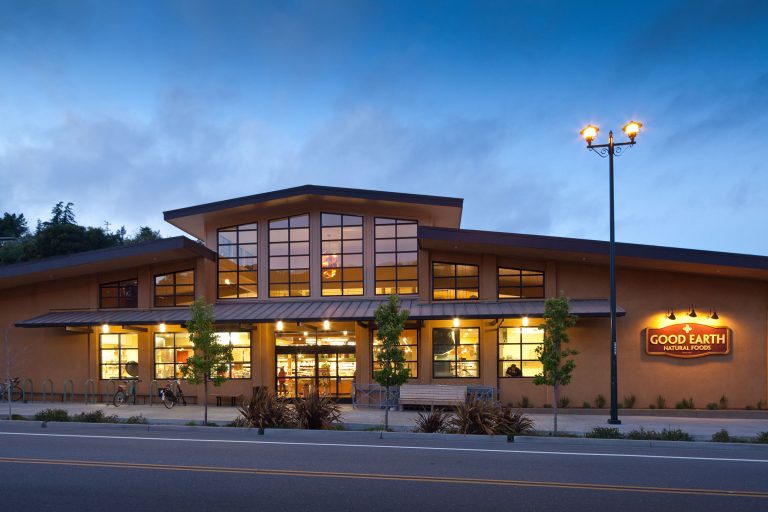 Fairfax
OPEN : Daily: 8:00 AM - 9:00 PM
4th of July Hours: Tuesday, July 4th: 8:00 AM - 3:00 PM
Fairfax Plaza
720 Center Blvd. Fairfax, CA 94930
(415) 454-0123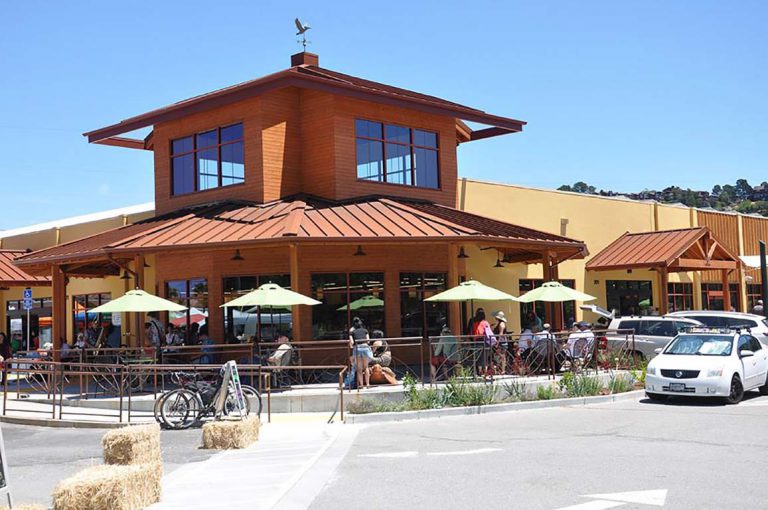 Mill Valley
OPEN : Daily: 8:00 AM - 9:00 PM
4th of July Hours: Tuesday, July 4th: 8:00 AM - 3:00 PM
Shoreline Marketplace, Tam Valley
201 Flamingo Rd. Mill Valley, CA 94941
(415) 383-0123