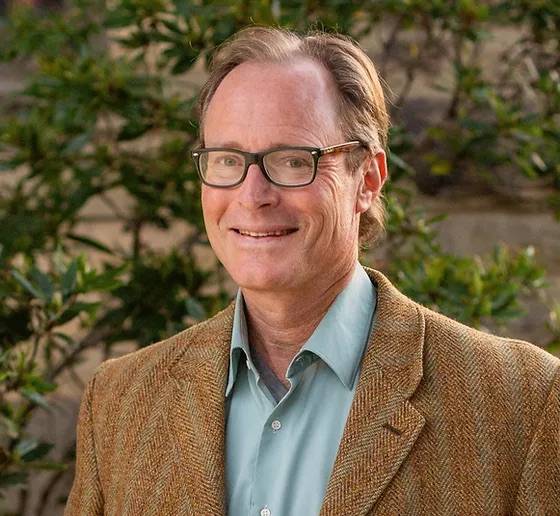 Good Earth Endorses Steve Schwartz for California State Assembly
Good Earth Natural Foods is proud to endorse Steve Schwartz in the 2022 California State Assembly election. He is running in the newly created 12th district, which includes Marin and Sonoma. 
Steve is a local, Organic farmer with over 25 years of experience leading non-profit organizations. Additionally, as Chief of Staff for two Assemblymembers, Steve has a proven track record of bringing a wide range of stakeholders together to get things done in the State Capitol.
Good Earth does not usually endorse political candidates, but we are making an exception for Steve, as his vision is so aligned with ours. Steve understands the impact that our food system has on the health of our children and our environment. He recognizes the importance of transitioning our agriculture away from chemicals and toward regenerative organic systems, and he is committed to pushing the envelope on organic policies. As we continue to deepen our understanding of how our current food system plays into the climate crisis, we at Good Earth feel it is imperative to elect Assemblymembers who have the vision, sense of urgency, and integrity to create real change. Steve will be an Organic champion, and we are proud to endorse him.
Learn more at: https://www.steveschwartzassembly.com/