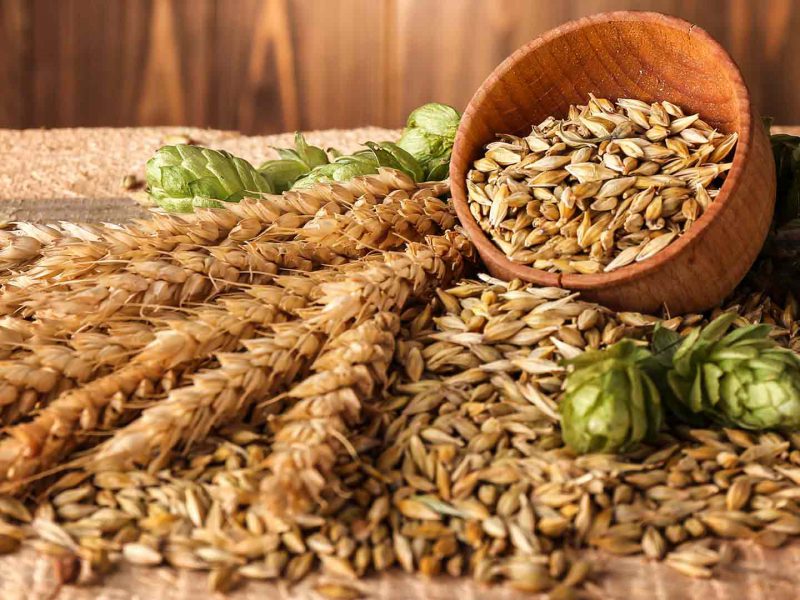 Our Collaboration with Iron Springs Brewery
Summary
For 15 years, Iron Springs Pub & Brewery has delighted the Marin community with their delicious, handcrafted beers. Local, independent, and community-minded, they make a natural partner for us at Good Earth and we are excited to announce a new collaboration between our two businesses.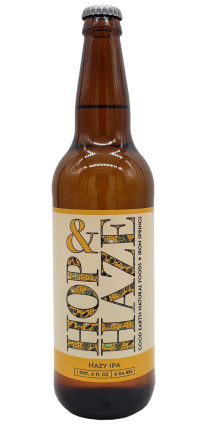 Introducing Hop & Haze
Brewed by Iron Springs in honor of our 50th anniversary, Hop & Haze is a Hazy IPA that pairs the highest quality certified organic hops and grains with a thoughtful brewing process that celebrates the unique characteristics of each ingredient. It is juicy and refreshing and was brewed with organic oats to give it a distinctive body.
About Our Partnership
We first teamed up with Iron Springs in 2012 to brew a California Pale Ale. At the time, certified organic beer ingredients were difficult to source and, because of this, we were somewhat limited in terms of the style of beer we could create. In recent years, we've seen a huge increase in the availability of organic hops and grain so our latest brewing venture allowed us to play a lot more with flavor profile and style.
We worked with Iron Springs to source only certified organic ingredients for Hop & Haze, because we believe that the ingredients in the beverages we drink should be held to the same high standards as those in the foods we eat. Hop & Haze is a Good Earth exclusive, and can be purchased at both of our Good Earth locations beginning in January.
Fun Fact!
Iron Springs sends their spent grain to a local farmer to feed his cattle.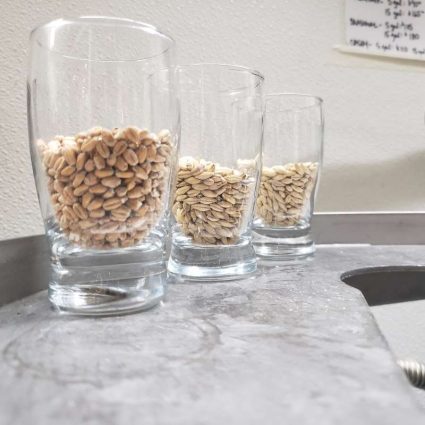 Meet the Hops
We used a trio of hops to give Hop & Haze its bold yet balanced flavor.
Cascade Hops
Aroma Notes: Citrus, Grapefruit, Spice, Floral
First introduced to the brewing world in 1971, Cascade Hops have become the most widely used hop varietal for craft brewers in the U.S. They were named after the Cascade Mountain range.
Wai-iti Hops
Aroma Notes: Lime, Citrus, Stone Fruit
Wai-iti hops hail from New Zealand. They are lower in Alpha Acids and are known for their robust oil content. While citrusy on the nose, Wai-iti hops take on more stone fruit properties during the brewing process.
El Dorado Hops
Aromas Notes: Pear, Watermelon, Stone Fruit, Mango
A product of the cool climate of Washington's Yakima Valley, El Dorado Hops are often used for their bittering properties.