GOOD EARTH IS AN INDEPENDENT NATURAL AND ORGANIC GROCER
Proudly serving Marin County since 1969
We were founded over 50 years ago with a dream of offering our community the highest quality organic food that we could find. From our early days on 123 Bolinas Road to today, we've remained committed to advocating for a healthier and more sustainable food system.
Never content to simply accept the status quo, we have always pushed the envelope and tried to encourage food growers and manufacturers to produce food of a higher quality. We believe that food is sacred, and that organic food is a critical ingredient in the healing of our bodies and the planet.
USDA Organic Certification offers the most transparent and trackable framework to help us monitor how our food is grown and processed, and we hold it as our fundamental quality standard because of the protections it provides for both people and planet. All of our buyers are tasked with seeking out the best organic products available while working with suppliers to communicate and educate around the importance of organic within our food system.
Throughout our stores, we offer foods grown and prepared using a minimum of processing and no chemical pesticides, herbicides, or food additives. If we cannot meet this ideal with a certain food item, we get as close as possible, and make as much noise as we can to change it for the better.
The food system accounts for roughly one-third of global greenhouse gas emissions.
What we eat and how it is produced can have a major impact on the environment.
LEARN HOW WE APPROACH SUSTAINABILITY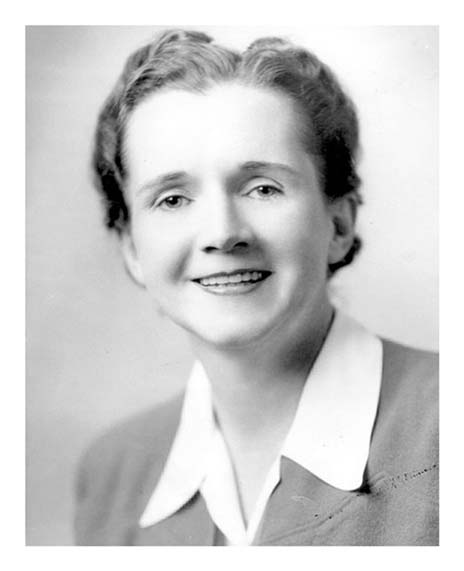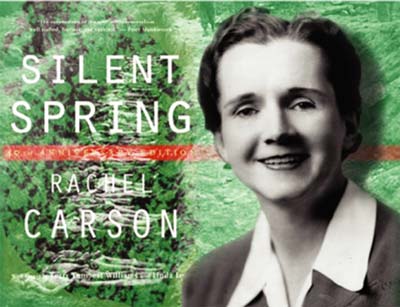 OUR INSPIRATION
Celebrating Rachel Carson
Over 50 years ago, writer and biologist Rachel Carson loudly sounded the warning bell against the growing use of chemicals in food and the environment.
Silent Spring is an inspired and popular tome, combining Carson's scientific and writing skills to throw open the doors and lift the shroud of secrecy under which the burgeoning world of toxic pesticides and chemicals such as DDT were operating. Silent Spring almost single handedly started the revolution we now know as the environmental movement. We find endless inspiration in the curiosity, dedication, and tenacity of Rachel Carson, and a half century later find her mission more important than ever. Good Earth's founders originally took their cues from Ms. Carson's work and her 1962 blockbuster book Silent Spring. "Rachel's Organic Café", our 100% Organic Café at Good Earth, is named in loving recognition of Ms. Carson's caring, dedicated and pioneering work.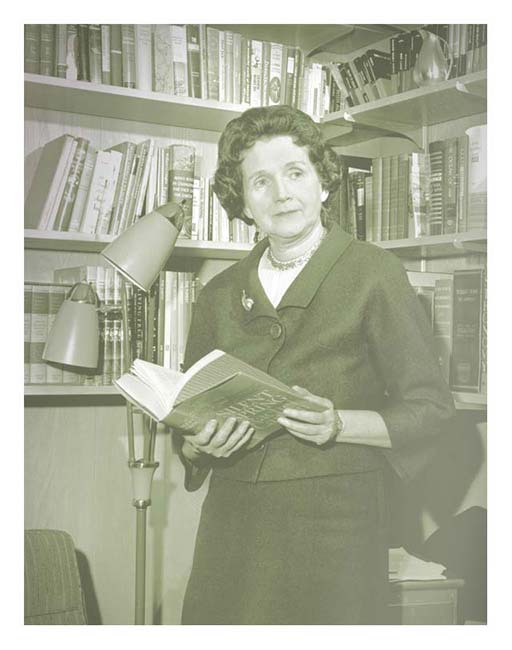 Rachel Louise Carson was born on May 27, 1907 in Springdale, Pennsylvania.
She grew up the youngest of three children in a modest farmhouse outside Springdale, just up the Allegheny River from Pittsburgh, on her family's 65 acre farm.
She divided her time between reading and exploring of the forests and streams around the farm. Rachel's childhood setting, as well as the influence of her mother instilled in her a lifelong passion for nature.
In 1925, Rachel graduated high school at the top of her class. She entered Pennsylvania College for Women (now Chatham University) as an English major, but then switched to study biology.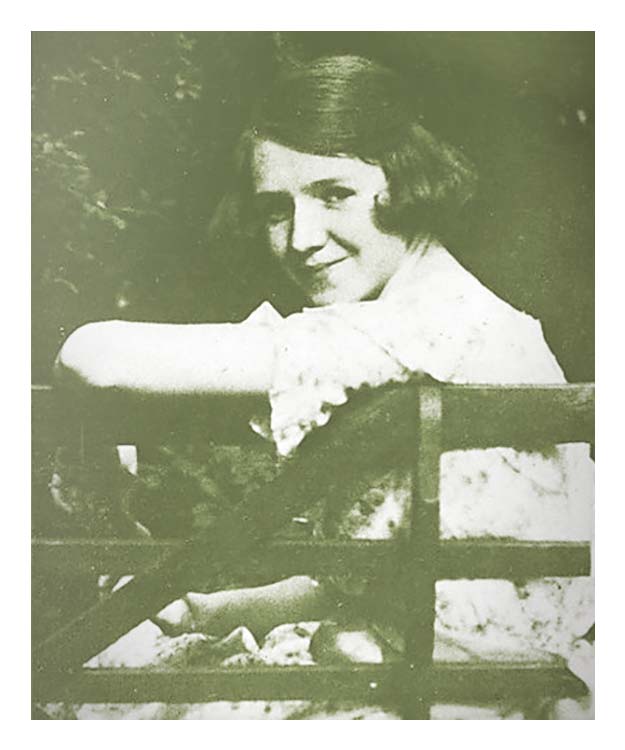 In 1929, Rachel graduated magna cum laude and was admitted with a scholarship to Johns Hopkins University. Rachel earned a M.A. in Zoology from Johns Hopkins in 1932.
Rachel's immense talents in both writing and biology won her a position with the U.S. Bureau of Fisheries in 1935 as the writer of a radio show called "Romance Under the Waters."
Rachel was the first woman to take and pass the civil service test. She was hired by the U.S. Bureau of Fisheries as a junior aquatic biologist. Eventually, she became the chief editor of all publications for the U.S. Fish and Wildlife Service.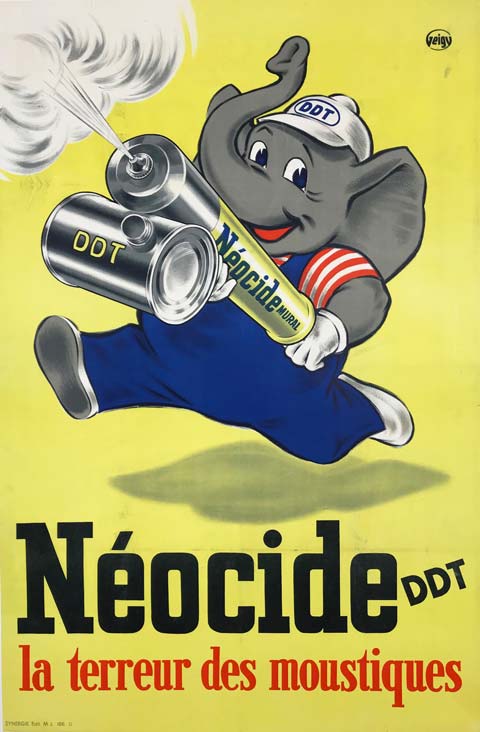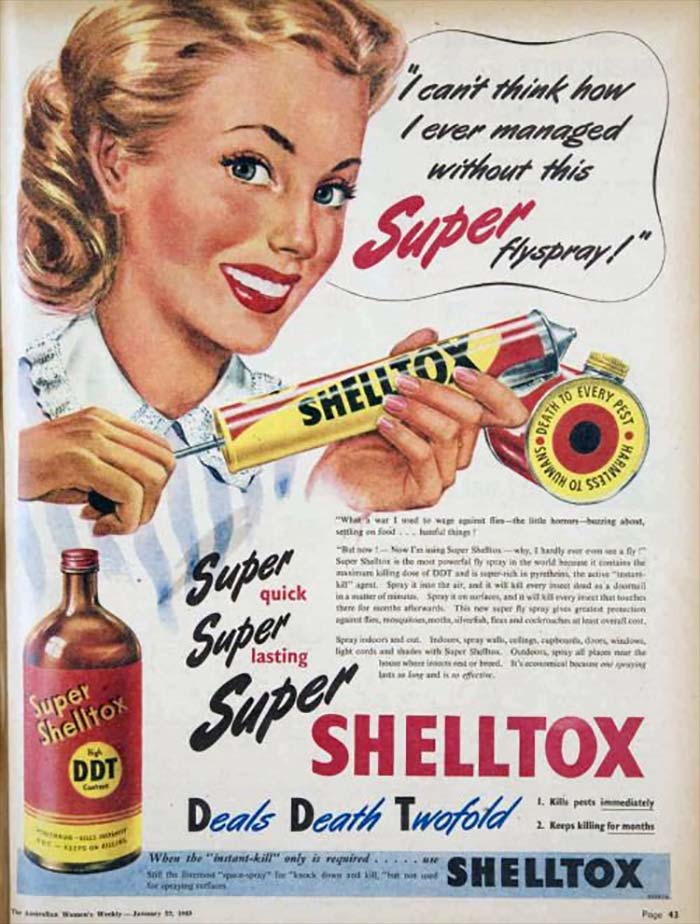 Rachel was concerned about the danger of pesticides while working for the Fish and Wildlife Service, but became more alarmed with the introduction of DDT in 1945.
She observed abnormalities in fish and wildlife and saw impending danger for the overall environment. Rachel witnessed the proliferation of synthetic pesticides after World War II, and the chemical industry's disinformation about the safety of DDT.
The USDA's 1957 spraying of DDT to eradicate fire ants was the impetus for Rachel's years of devoted research for her book Silent Spring. Published in 1962, it is an exposé on pesticides and environmental poisons, particularly the detrimental effects on birds. Silent Spring became a rallying point for the fledgling environmental movement in the 1960s, and her work has inspired profound activism.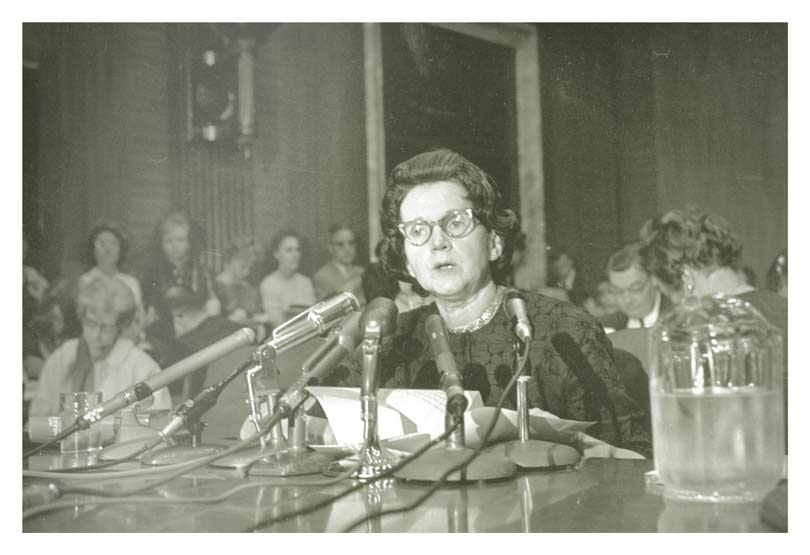 In 1963 in her last public appearance, Rachel testified before President Kennedy's Science Advisory Committee asking for new policies to protect human health and the environment.
In 1964, Ms. Carson died of cancer at just 56.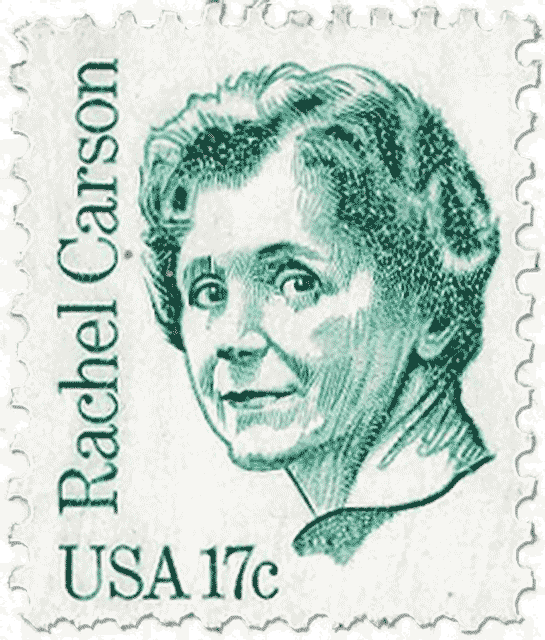 Learn more about Rachel Carson

Good Earth Timeline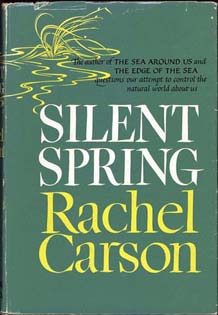 1962
Rachel Carson's groundbreaking expose Silent Spring is published.
Using research on pesticides and environmental poisons it inspired an entire generation to more closely examine negative effects and seek more sustainable food practices.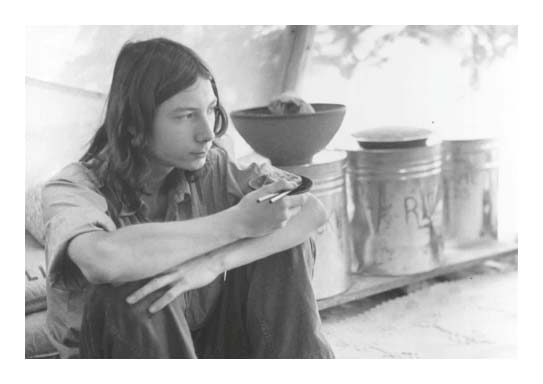 1969
Mark Squire, age 16, joins Good Earth within its first six months. In the early days, he lives in a tipi outside of the store and trades work for food.
1969
Good Earth opens at 123 Bolinas Road in Fairfax, becoming one of the first Marin retailers to specialize in locally grown organic produce, lending support to local farmers.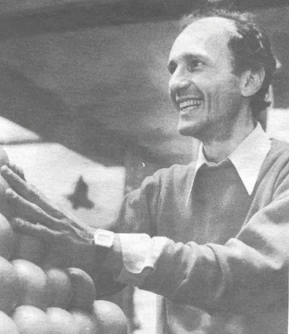 1971
Edwin Cariati moves to the Bay Area from New York. Begins working at Good Earth as a cashier.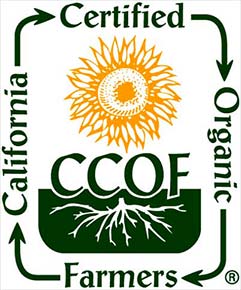 1973
California Certified Organic Farmers (CCOF), one of the first organic certification agencies, is formed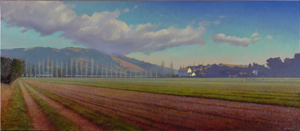 1974
Warren Weber's Star Route Farm in Bolinas begins selling organic vegetables to Good Earth
"Good Earth really was in the vanguard of bringing organic produce into stores in a consistent way." ~ Warren Weber
1974
While demand is growing for food produced without chemical inputs, there is still no clear definition of "organic", and some growers misrepresent their produce as organically grown.
"We had suspicions that in the early days that some farmers we were dealing with were not honest about whether or not their food was organically grown. So organizations came into being that would scrutinize their practices. Ultimately a good thing came out of something bad.". – Edwin Cariati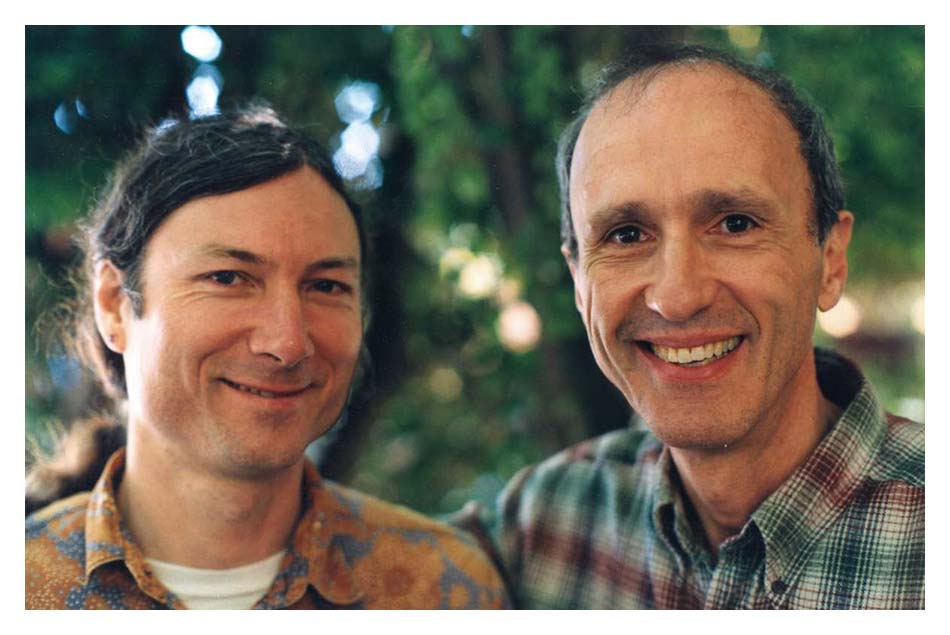 1974
Mark Squire & Edwin Cariati become owners of Good Earth.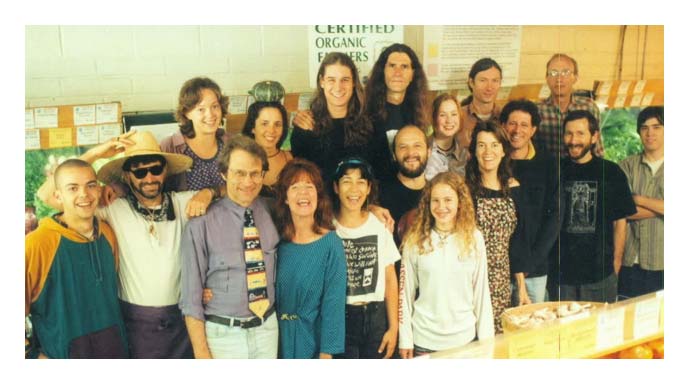 1980
Good Earth begins profit sharing with employees.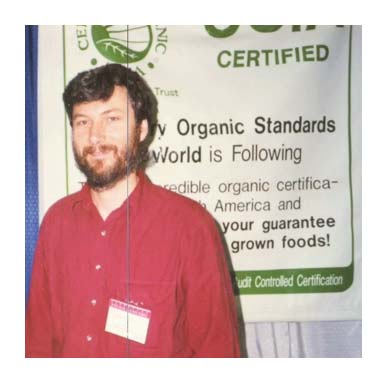 1983
Mark, as a member of the CCOF, helps write the original organic certification standards that are still in use nationally.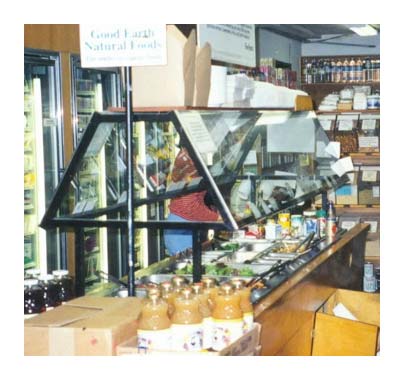 1985
Recognizing the need for convenient and healthy prepared food options, Good Earth starts making organic prepared foods and opens up their first hot bar.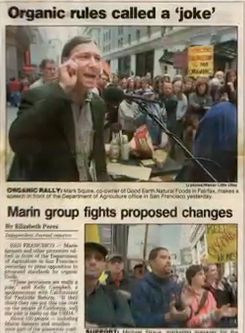 1997
USDA publishes a proposed draft of the National Organic Program standards that allows for the use of GMOs, sewage sludge, and irradiation. They remove these after receiving 250,000 comments from the public.
Good Earth is active in educating their local community and encouraging residents to make their voices heard through public comment.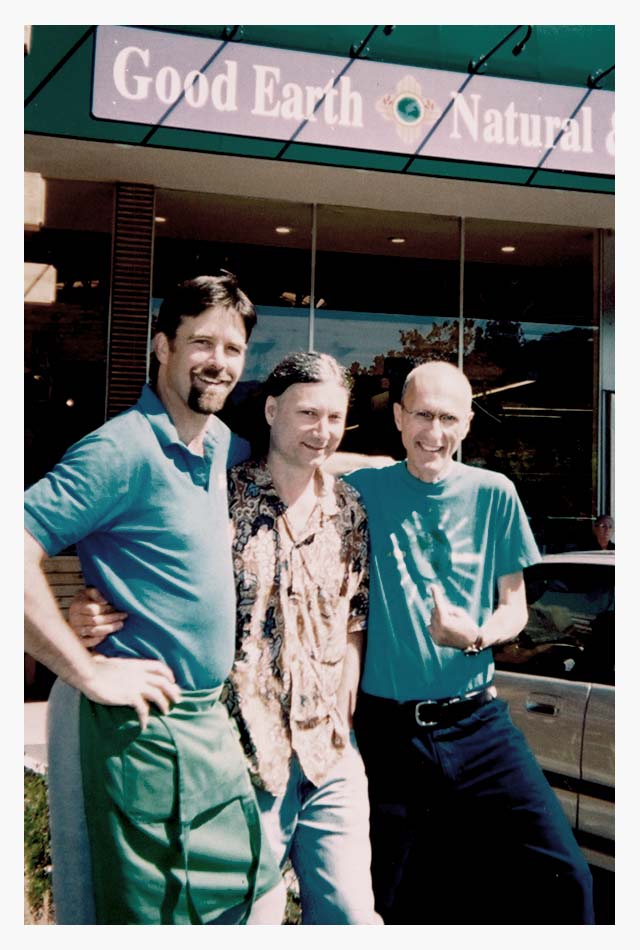 1999
Marin local, Al Baylacq, of Food Villa in Fairfax becomes 3rd Good Earth Partner.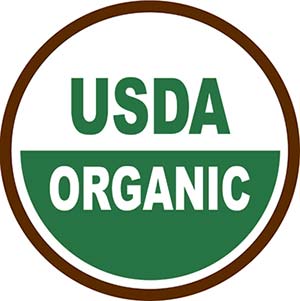 2000
USDA Organic Certification becomes a reality.
For the first time, federal organic standards and certification procedures, labeling are in effect across the United States.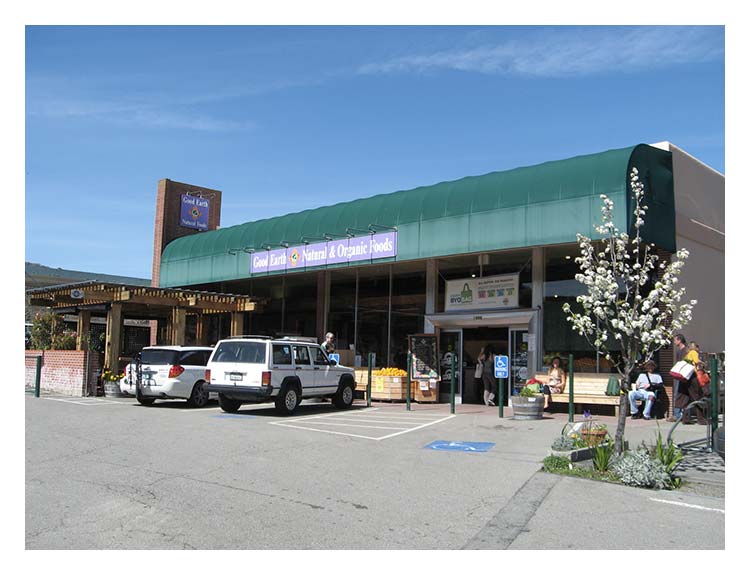 2000
Good Earth moves to the former site of Food Villa in Fairfax.
The larger space allows Good Earth to greatly expand their selection of organic and natural products.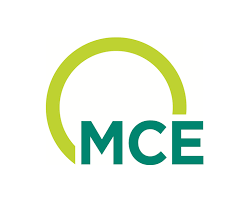 2002
Good Earth and others advocate for the Community Choice Law in Marin.
This later leads to the creation of Marin Clean Energy, transforming all of Marin County's power generation toward more sustainable and renewable sources.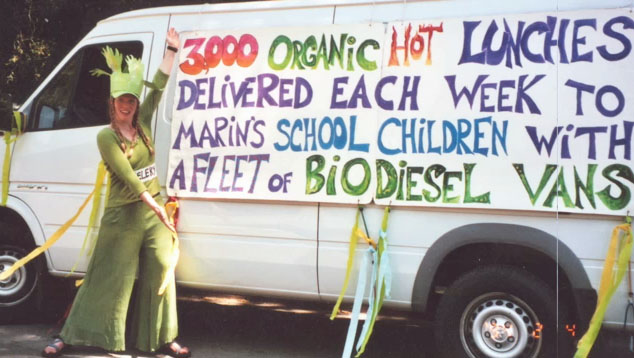 2003
Good Earth launches an organic school lunch program using a fleet of biodiesel vans for delivery. The program starts small, but will eventually serve 15 Marin schools weekly, and will serve approximately 1,500 organic meals per day.The program is in operation until 2020.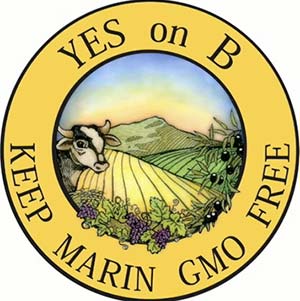 2004
Marin residents make their voices heard, and Marin, with 61% of the popular vote, prohibits the outdoor cultivation of GMOs.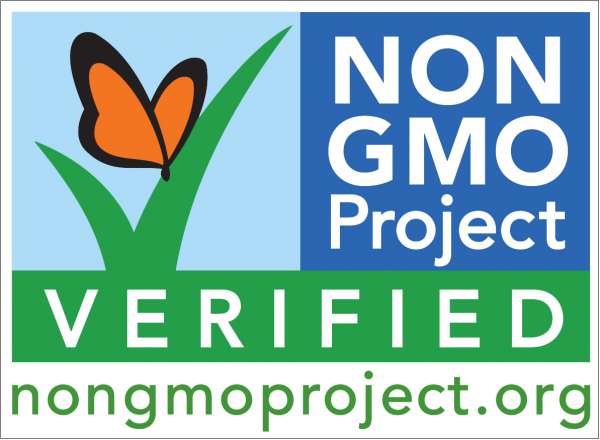 2007
Good Earth engages in a letter writing campaign asking manufacturers about the GMO status of their products. They team up with two other retailers to start the Non-GMO Project.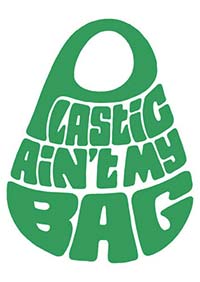 2008
Good Earth, along with Green Sangha and others, helps bans plastic bags in Fairfax.
2008
Good Earth becomes a Deep Green energy customer as part of the new county-wide Marin Clean Energy program.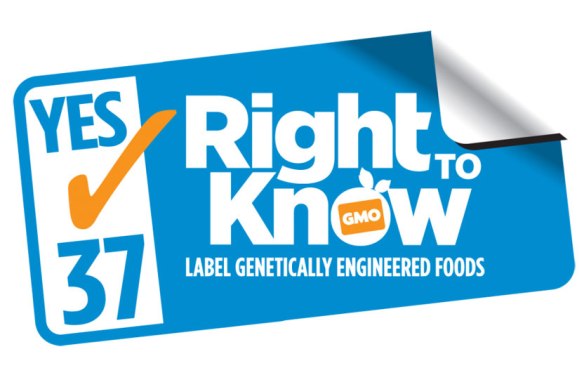 2011
Label GMOs/Our Right to Know Initiative officially filed with the California Attorney General's Office. If passed, the statute would have required labeling of genetically engineered food in California.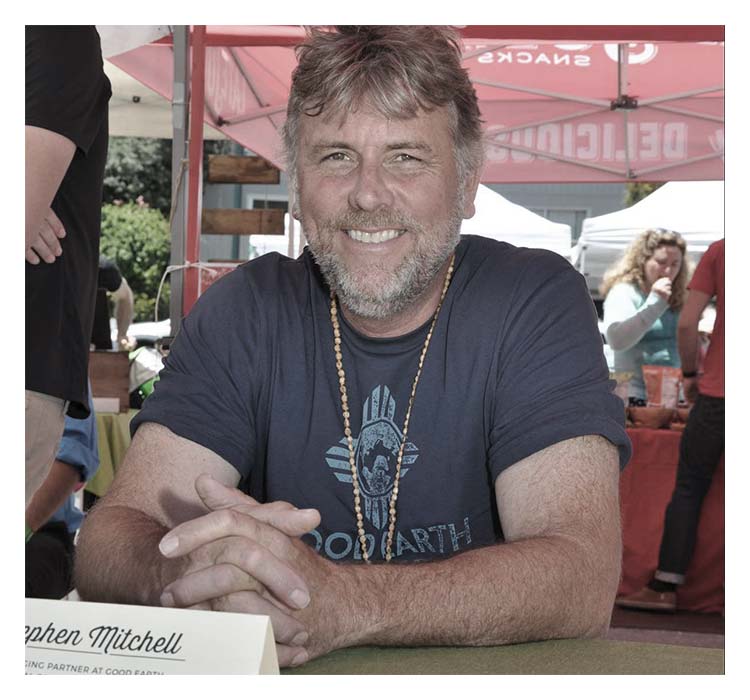 2011
Stephen Mitchell, a longtime veteran of the natural products industry, joins Good Earth, eventually becoming Managing Partner in 2016.

2011
Good Earth launches our in-store labeling guide.
This clear, consistent and simple way to label items throughout the store adds transparency and awareness around food ingredients.

2012
Good Earth moves to their current Fairfax location at 720 Center Blvd in Fairfax.
The ground-up rebuilding of a decades old traditional grocery building took years to carefully plan and develop, and resulted in an airy and energy-efficient new Good Earth more than twice the size. The store features one of the largest solar panel arrays in Marin County.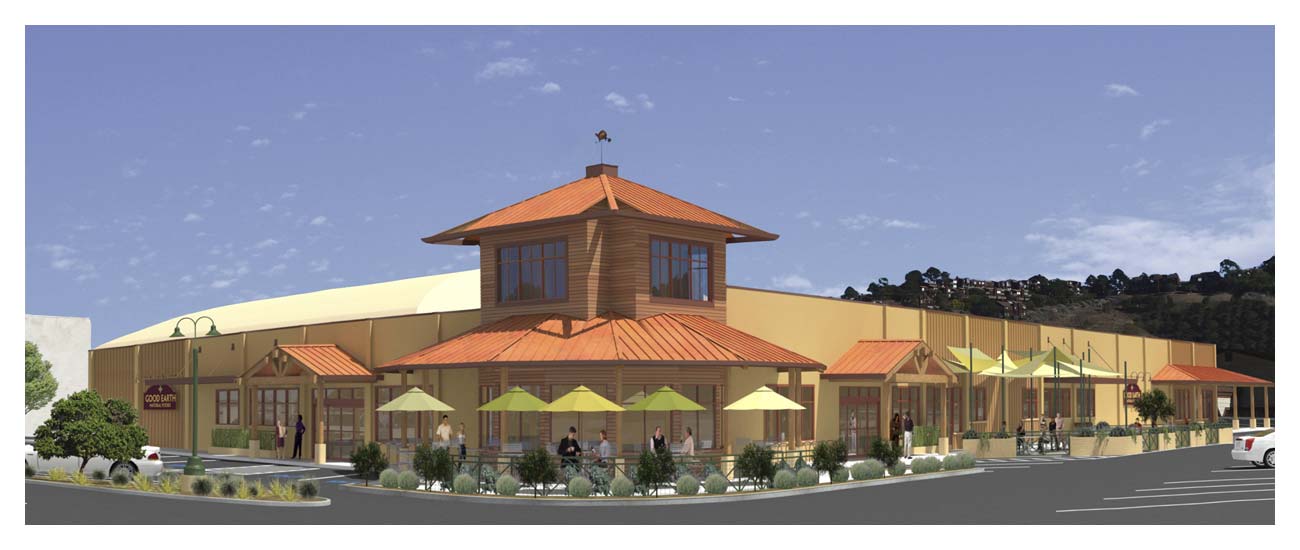 2016
Good Earth opens a second location in Mill Valley.
A longtime dream of serving southern Marin County became reality, as Good Earth opened a second store in Mill Valley's Shoreline Marketplace.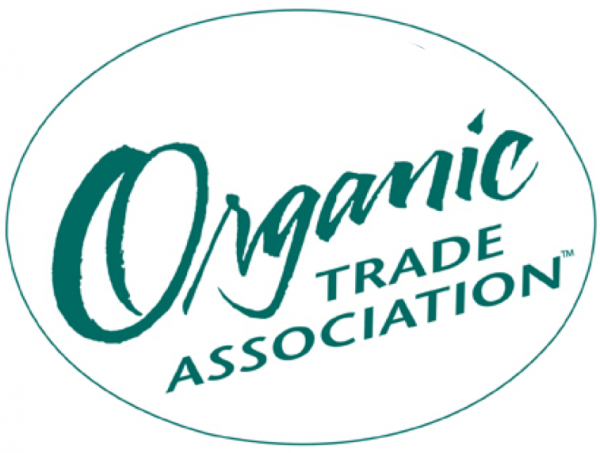 2017
Mark Squire is elected to Board of Directors of the Organic Trade Association (OTA), a national business association which serves as the leading voice for organic in the United States.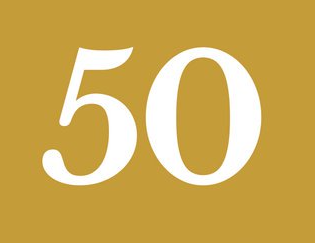 2019
Good Earth celebrates its 50th Anniversary.