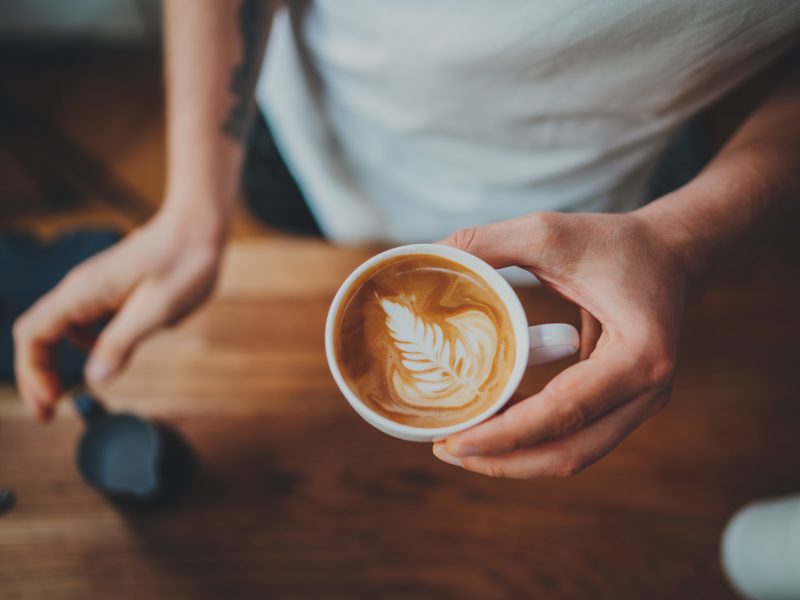 Brew Something New: Recent Additions to our Coffee Section
Summary
If you're looking to shake up your morning routine, look no further than our recently revamped coffee section! We have several exciting new offerings from organic and biodynamic producers.
Sightglass
Based in San Francisco, Sightglass is an independent, sibling-owned coffee roastery focused on small production methods that allow them to scrutinize and perfect their processes.
Coffee Manufactory
Started in 2016 as a sister company to San Francisco's Tartine Bakery, Coffee Manufactory prioritizes a sourcing model built on direct, long- term relationships with smallholder coffee farmers and paying producers sustainable prices.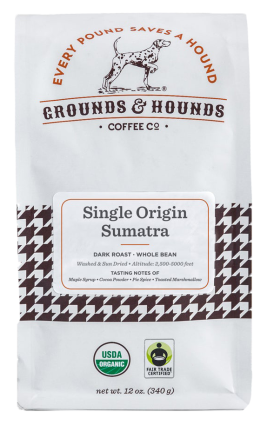 Grounds & Hounds Coffee Co.
Grounds & Hounds CEO, Jordan Karcher, founded the company after happening upon a dog adoption event in 2012, where he adopted a malnourished Dalmatian named Molly. His eyes were quickly opened to the world of animal rescue, and he founded Grounds & Hounds to help give back to animals in need. These days, 20% of all profits generated by Grounds & Hounds organic coffee are used to fund innovative and impactful animal rescue programs throughout the country.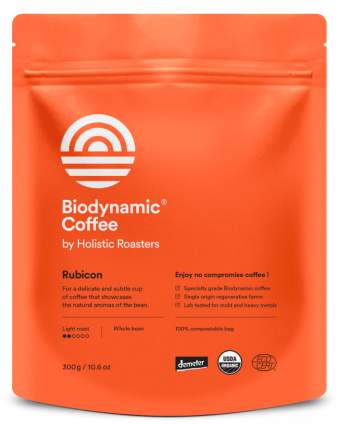 Holistic Roasters
Demeter-Certified Holistic Roasters is Good Earth's first certified biodynamic coffee offering. Their specialty grade coffee is grown by biodynamic farmers who utilize holistic agricultural practices to build healthy soils and protect biodiversity. All of their coffees are tested for heavy metals and packaged in compostable bags.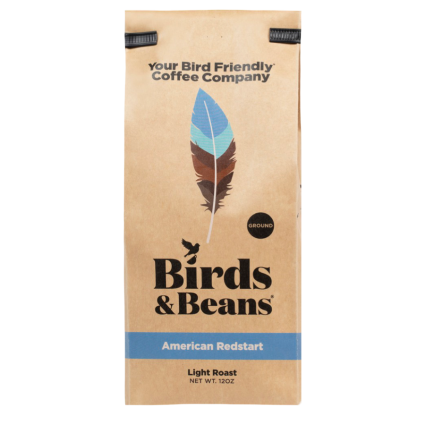 Birds & Beans
Birds & Beans was founded in 2008 by a team of friends who dreamt of bringing "truly good" coffee back to the U.S. These days, Birds & Beans is known for their delicious, Certified Organic, Certified Fair Trade, and Certified Smithsonian Bird Friendly coffee. Bird Friendly coffees are planted under a canopy of trees that provide the shelter, food and homes migratory and local birds need to survive. In addition to their exemplary sourcing practices, Birds & Beans donates 5% from every bag sold to their conservation partners.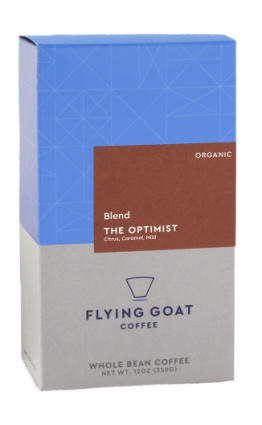 Flying Goat Coffee
Healdsburg-based Flying Goat Coffee, has been sourcing, roasting, and serving coffee in neighboring Sonoma County for over 25 years. Flying Goat is involved at every stage of their supply chain, and they buy the bulk of the coffee they roast directly from farmers.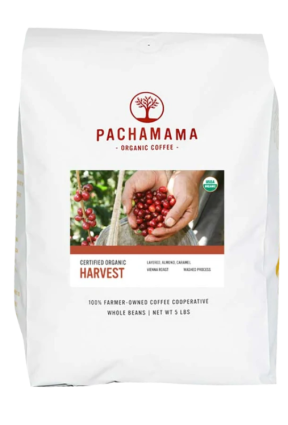 Pachamama Coffee
Pachamama Coffee Cooperative is a Sacramento-based coffee roaster collectively owned by thousands of smallholder farmers in Africa and Latin America. The federated co-op was founded in 2006 by five pioneering producer groups from Perú, Nicaragua, Guatemala, México and Ethiopia, who pooled their resources to create their own coffee company in California. In 2021, they received a Specialty Coffee Association Award for their sustainable business model.