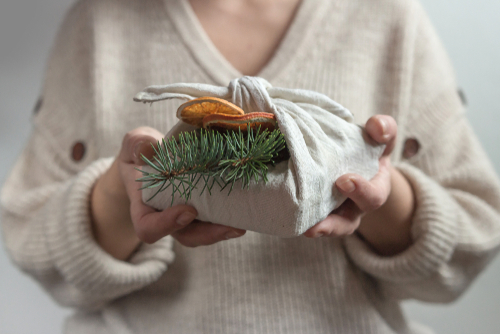 Summary
One of the most fulfilling parts of the holiday season is sharing thoughtful gifts with loved ones. We have a number of handcrafted and eco-friendly options, perfect for friends, family, and even pets.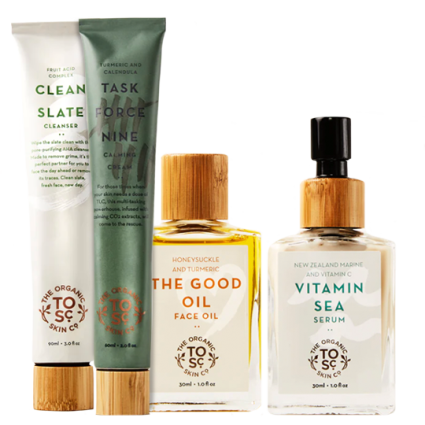 The Organic Skin Co.
New Zealand based beauty brand, The Organic Skin Co., has made it their mission to create safe and effective skin care products using responsibly sourced natural ingredients and recyclable, biodegradable, and upcycled packaging. Their line of vegan skin care products is made with at least 70% organic ingredients, and is an ideal present for someone who needs a bit of pampering.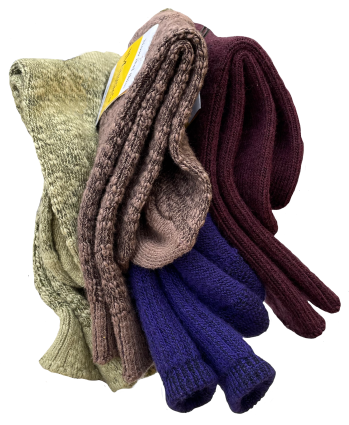 Maggie's Organics
Made from organic cotton and organic merino wool, Maggie's Organics Socks are a cozy and cause-driven gift that the whole family can enjoy. The team at Maggie's takes care to do things the right way; they work directly with their cotton and wool suppliers to ensure a fair and stable price, use certified organic fibers, and follow Global Organic Textile Standard (GOTS) stringent processing rules to reduce the environmental impact of their manufacturing.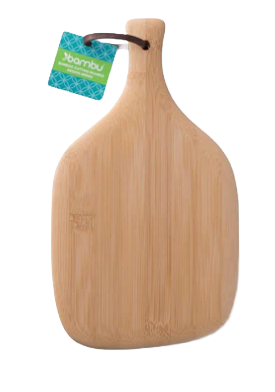 Bambu
Crafted from 100% organic bamboo, cutting boards from Bambu are naturally durable, antibacterial, and stain-resistant. Pair them with a chef's knife and an organic cotton apron for a long-lasting gift sure to delight your favorite foodie.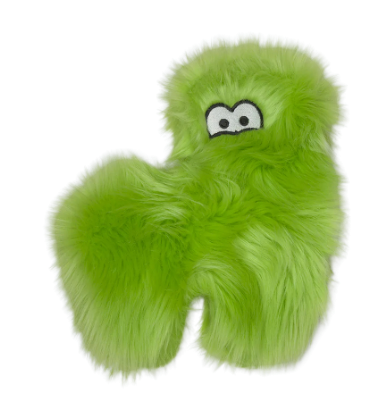 West Paw
Don't forget the four-legged friends! Certified B Corp, West Paw, crafts durable and safe dog toys using eco-conscious materials like recycled ocean plastic. If your dog's favorite West Paw toy has seen better days, just mail it back to them! Their recycling program allows them to accept old toys, and use the materials to craft new ones.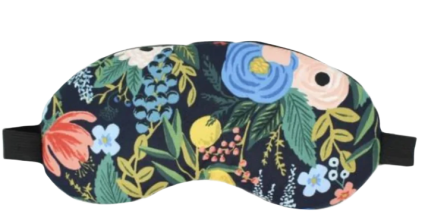 Dana Herbert Accessories
Dana Herbert aromatherapy eye pillows and heat wraps are handmade with care in Portland, OR. Filled with flaxseed and lavender, they are a perfect addition to any self-care routine. Gift to a friend, or spoil yourself!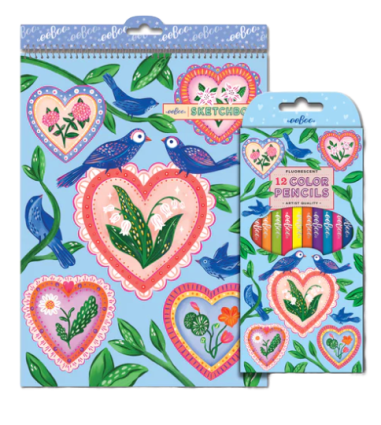 eeBoo
Woman-owned and mother-run, eeBoo is a company aiming to inspire creativity and curiosity across generations. Their art supplies, puzzles, and games were developed to encourage open-ended play, while minimizing environmental impact. Eeboo uses recycled materials and vegetable-based inks, and they avoid excess packaging and plastic.