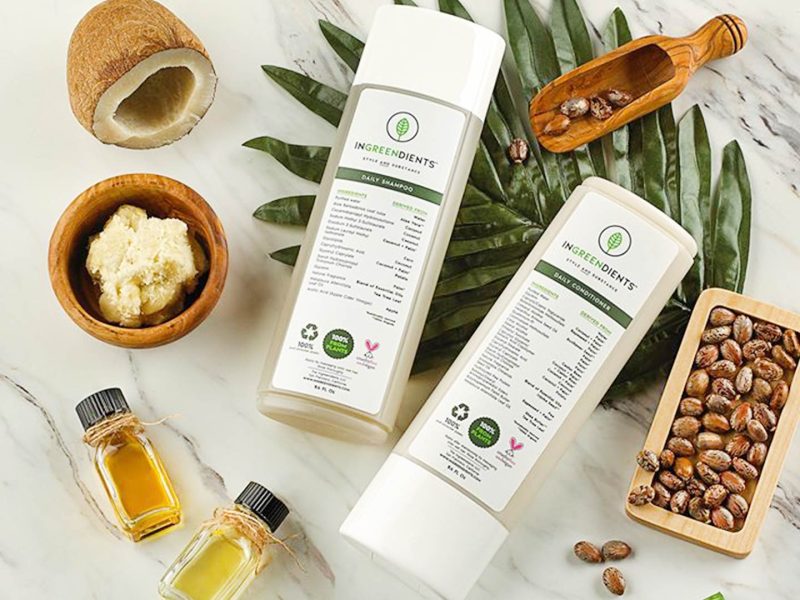 Local Body Care: Our Top Picks
Summary
When sourcing for our body care section, we look for items made with the most natural ingredients available, giving top priority to organic and Non-GMO Project Verified products. We're incredibly fortunate that Marin, and the surrounding Bay Area, is home to a number of innovative producers. Read on to learn more about our favorite local body care brands.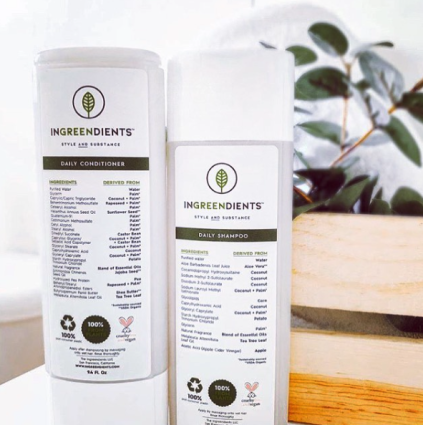 Ingreendients Haircare
San Francisco
The team behind Ingreendients is on a mission to create thoughtful hair care products using only plant-derived ingredients. Their vegan and cruelty-free shampoo and conditioner formulations are free from phthalates, parabens, and synthetic ingredients. Their rigorous sourcing standards exclude over one thousand chemical ingredients, and they seek out organic ingredients whenever possible. We carry their shampoo and conditioner in bottles, and in our bulk body care section.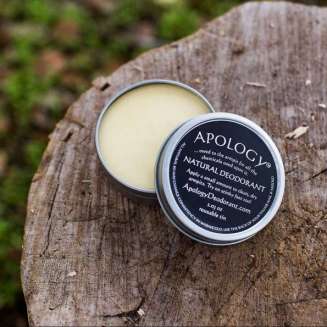 Apology Natural Deodorant

Bolinas
Meg Gould was inspired to create Apology Natural Deodorant after conventional deodorants failed to control the underarm odor prodcued as a result of her athletic lifestyle. She had always been leery of the aluminum and chemicals used in many of the deodorants on the market, and wanted to find a safer, non-toxic alternative. Meg began researching homemade deodorant recipes, and experimented with them until she landed on the perfect texture, scent, and level of efficacy. Apology is free from aluminum, phthalates, parabens, synthetic fragrances, and dyes. It is cruelty-free, and unlike most deodorants, it is packaged in a metal tin, instead of single-use plastic.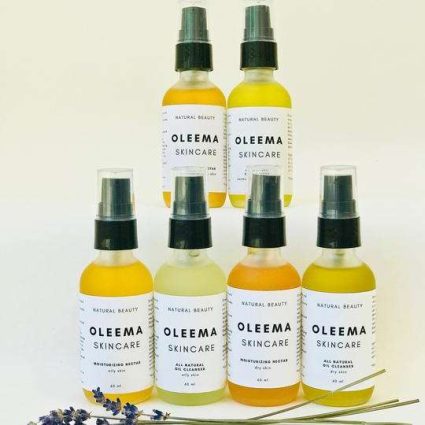 Oleema Skincare
San Anselmo
Purity and simplicity form the foundation of Jenny Holden's Oleema Skincare line. After years of struggling with her skin, Jenny wanted to create products inspired and derived from nature, with a luxurious, but laid back feel. Each Oleema Skincare product is handcrafted in San Anselmo using botanicals and herbal oils, and the line is free from parabens and laurel sulfates. Jenny prioritizes organic and fair trade ingredients in her products, and produces her line in small batches to ensure quality and potency.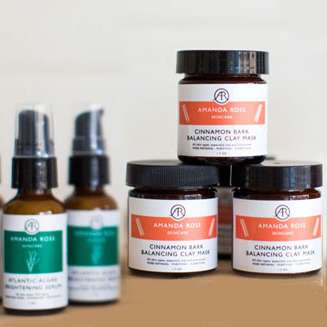 Amanda Ross Skincare
Bolinas
Amanda Ross Mann grew up in the skincare industry. Her mother ran a thriving skincare business for three decades, and Amanda worked alongside her for over ten years. During this time, Amanda learned how essential trust and integrity are when working with people's skin, and this is evident throughout her line of thoughtfully produced skincare. All of Amanda's formulations are made using plant-based ingredients, and she aims to source from women's collectives and organic farms whenever possible.