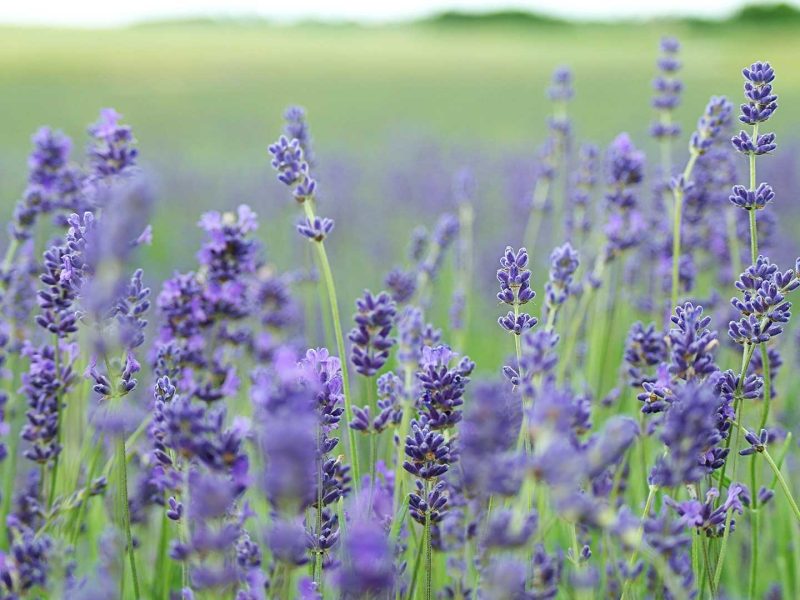 Natural Remedies For Stress
Summary
Life can sometimes be overwhelming and stressful but our Bulk Herb Department is here for you! We want to encourage prioritizing self-care during this time and we have a number of natural remedies in our Bulk Herb Department to help.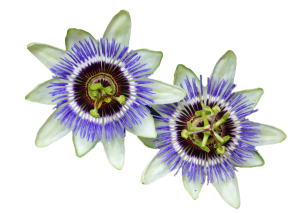 Passion Flower
Passion Flower is a powerful adaptogen, used in a variety of formulas to help the body resist stressors of all kinds while normalizing body processes.
Taken as a tea, passion flower can help support stress reduction and is an excellent option for people dealing with anxiety.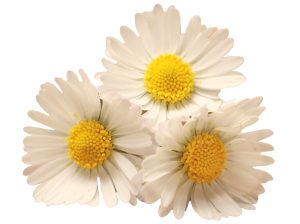 Chamomile
If stress is wreaking havoc on your sleep cycle, we recommend sipping on a cup of Chamomile tea an hour or two before bed.
This gentle herb is often used to calm and can be slightly sleep inducing. It also has the added benefit of supporting digestive health.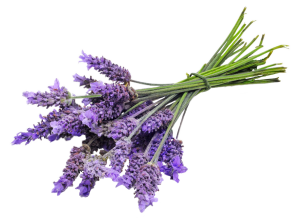 Lavender
Lavender is one of the most popular remedies for stress relief, and is known for its grounding, earthy scent.
We recommend adding lavender to your diffuser or using a lavender scented room spray to help create a calming environment at home.
Dab a few drops of lavender essential oil on the inside of your pillowcase to promote restful sleep.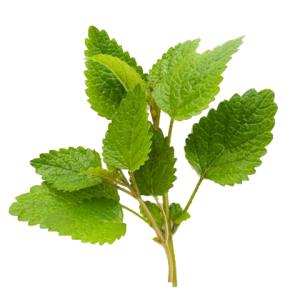 Lemon Balm
A member of the mint family, Lemon Balm is known for its uplifting lemon scent and has been used in culinary and cosmetic applications for thousands of years.
Lemon Balm promotes relaxation, but won't make you drowsy, so it's an excellent option for long days.
We recommend steeping it in hot water and taking it as a tea.
Always consult your health practitioner before trying new herbs or supplements.