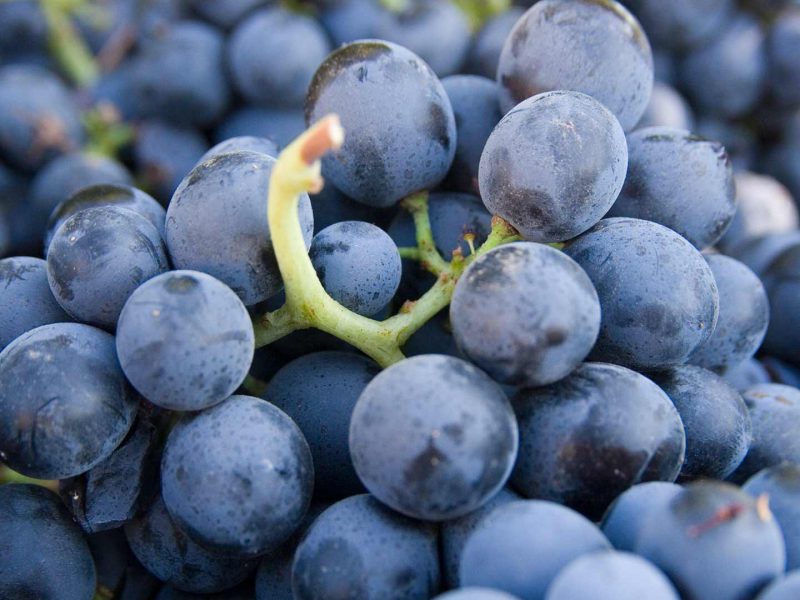 Summary
Preston Winery & Farm is located in the Dry Creek Valley appellation in North Central Sonoma County near the historic farm town of Healdsburg, California. This area has a grape growing history that reaches back over 140 years.
Founded in the 1970s, Preston winery seeks to balance tradition and innovation, while allowing the terroir to speak through their estate grown wines.
Their winemaking philosophy and strategy is based on minimal intervention, and they rely on the health and balanced growth of the vines to guide the process. No commercial yeast and no bacterial inoculums are added to their wine to drive fermentation; instead, they rely on the naturally present organisms. Soil humus feeds the vines, grapes gather the energy of the sun and soil, and wild yeasts and bacteria harness the flavor of the land.
"Philosophically and practically our approach is that less is more: less disturbance, less cultivation, fewer "inputs" or imported materials and less intrusive procedures."

-Preston Winery & Farm
They are committed to clean food, environmentalism, and community activism.
By utilizing organic and biodynamic practices, they are able to preserve the true nature of the land and the flavor that the soil imparts on the wines.
The microbial life and health of the soil greatly impacts the wines, and by minimizing the amount of human interference with the land, they are able to create truly amazing products. Mechanical cultivation is used to control weeds and herbicides are never used, unlike most vineyards.
Cover crops and compost provide needed nutrition to the vines so the chemical fertilizers used by many farmers are never needed. By respecting the natural flow of the seasons and working with the land instead of against it, the Preston family demonstrates true stewardship of the land.
Viticulture is only one part of the diverse farm they've created.
They currently grow twenty-five varieties of heirloom apples and ten olive varieties which they press into oil. Hundred-year-old walnut trees are dotted along the farm, as well as peach, pear, fig, plum, pomegranate, persimmons and quince trees. Additionally, the farm has three acres of row crops and fifteen acres of pasture, where livestock meander through the property consuming the weeds and grasses and leaving manure which fertilizes the land. They also grow heirloom wheat, rye and barley to bake bread. Their grain fields are home to birds, coyotes, deer, and squirrel. Penya creek, which runs through their property, shelters spawning salmon.
Preston honors the coexistence of both cultivated and wild areas, leaving pockets of acreage untamed and teeming with wildlife. Environmental and crop diversity ensures the health of the farm.