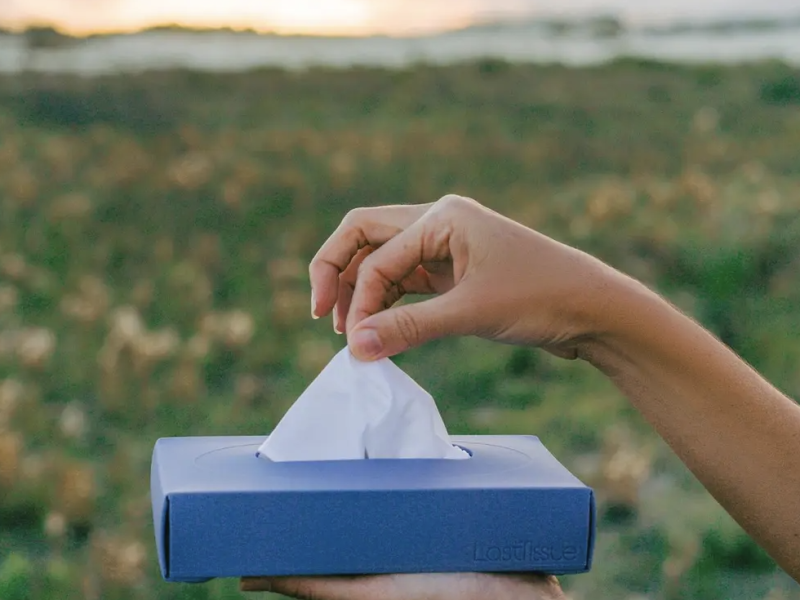 Green Your Routine: Sustainable Alternatives from our Housewares Department
Summary
Looking to waste less? Our Housewares department is an excellent place to find reusable alternatives to everyday household and personal care products. We've recently brought in some innovative items from Marley's Monster and LastObject.
Marley's Monsters
Sarah Dooley started Marley's Monsters in 2013 while on maternity leave, waiting for the birth of her first daughter, Marley. She pulled out her old sewing machine and set out to make Marley something special: a stuffed monster made from fabric scraps she'd been saving for years. After she created her first monster, she kept going, making a number of reusable items for her family's home. Over the last decade, Sarah has grown Marley's Monsters into a one-stop shop for eco-friendly, reusable products and unique baby goods.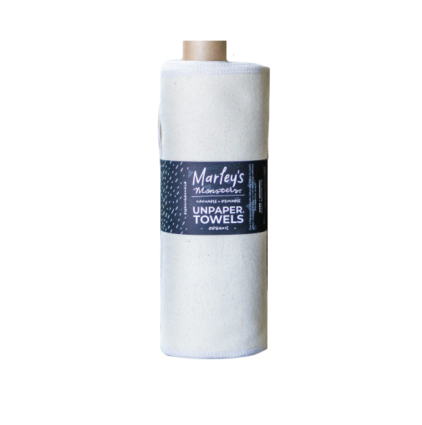 UNPaper Towels
Machine washable and compatible with most paper towel holders, 100% organic cotton UNPaper towels dramatically reduce the need for the traditional, single use paper towels that we rely so heavily on in the kitchen. As an added bonus, the absorbency of the towels actually increases after a few washes.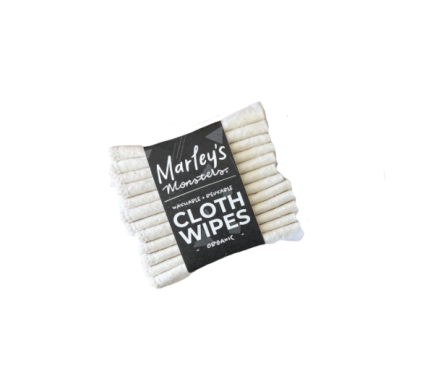 Cloth Wipes
These handmade, organic cotton wipes are a perfect gift for any expectant mother.  A planet-friendly addition to any changing tables, they can be used with water as a substitute for disposable baby wipes.
LastObject
Founded by designer Isabel Aagaard, LastObject is a brand dedicated to eliminating single use plastic pollution from our oceans and landfills. They seek out some of the most commonly used household products, like cotton swabs and cotton balls, and work to design a reusable alternative that customers can use for years.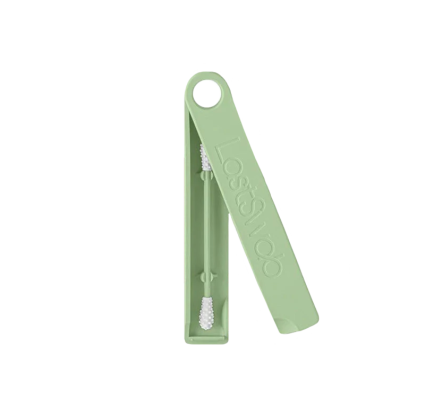 LastSwab
The average person uses over 400 single use cotton swabs per year. The LastSwab is made from recycled plastic, and can be reused up to 1,000 times, making it an excellent alternative to traditional cotton swabs.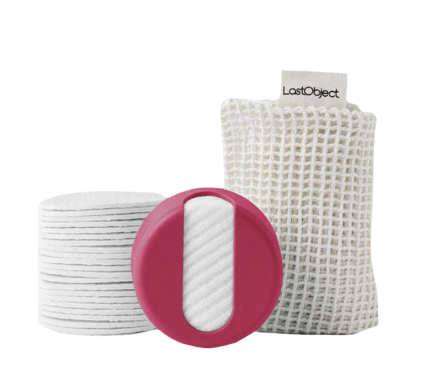 LastRound
Made from wood and cotton fibers that are too short for use in the textile industry, the LastRound can replace 1,750 single use makeup pads and cotton rounds. LastRounds can be easily washed by hand, or machine washed in a laundry bag.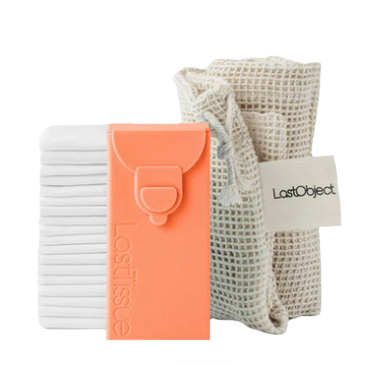 LastTissue
LastTissue is a reusable, hygienic and soft-on-the-nose alternative to single-use tissues. Each tissue is made from GOTS certified organic cotton, and can be washed up-to 520 times. The tissues come with a convenient, silicone carrying case, with a built in barrier to separate clean tissues from used ones.