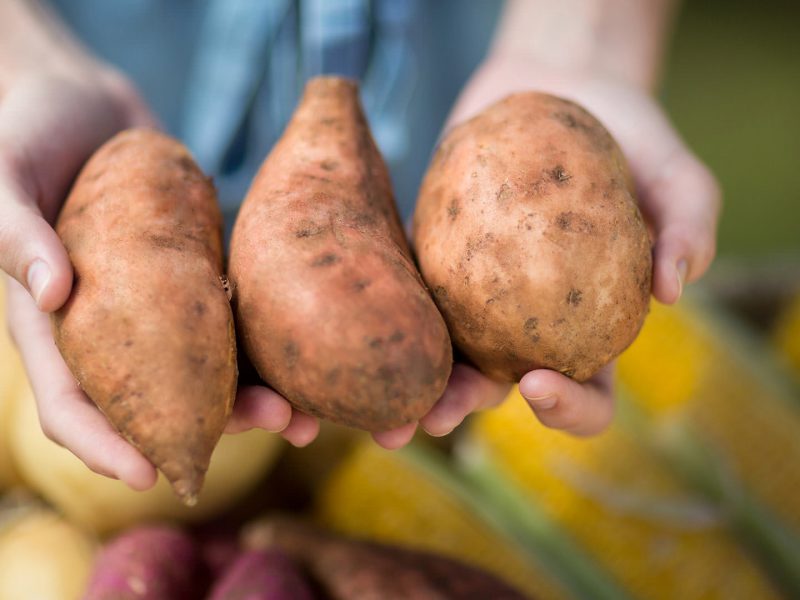 Holiday Recipes: Favorites From Our Staff
Summary
From savory sides to seasonal sweets, the holidays are the perfect time to experiment with new dishes. Our staff members shared their favorite recipes for you to try this year.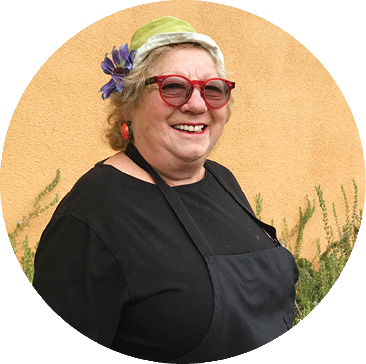 Kamala's Roasted Maple Sweet Potatoes
Packed with herbs and spices, this fresh take on classic roasted sweet potatoes from Kitchen staff member, Kamala, makes a crowd-pleasing holiday side.
2 organic sweet potatoes – cut into chunks, skin on
2 1/2 tbs organic olive oil
1/3 c organic pecans
3-4 organic green onions, thinly sliced
4 tbs organic flat leaf parsley
4 tbs organic fresh mint
1/8 tsp organic red chili flakes
6 organic medjool dates- roughly chopped
Salt & pepper to taste
Dressing:
4 tbs organic olive oil
2 tbs organic maple syrup
1 tbs organic balsamic vinegar
1 tbs organic lemon juice
2 tbs organic orange juice
2 tsp organic freshly grated ginger
1/2 tsp organic ground cinnamon
Salt & pepper to taste
1. Preheat oven to 425°F
2. On a baking sheet- lightly dress sweet potatoes with olive oil, salt, and pepper. Mix together with hands, and spread into a single layer. Bake for 20-25 minutes, flipping once halfway through. Transfer to a large bowl.
3. While potatoes are still hot, add in green onion, parsley, mint, chili flakes, and dates and toss until combined.
4. Turn oven down to 375° and roast pecans for 5 minutes.
5. In a small bowl, combine all dressing ingredients, and whisk until incorporated. Pour over sweet potato and herb mixture, and toss until combined.
6. Place onto a platter or dish, top with pecans and serve warm or at room temperature.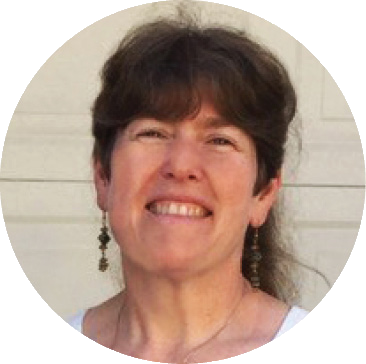 Darcy's Pumpkin Cornbread
This versatile cornbread recipe from Darcy in our Fairfax Bakery, strikes the perfect balance between sweet and savory. Bake in an 8×8 pan, or use a muffin pan for individual servings.
1 c organic all purpose flour
1 c organic cornmeal
1/2 c organic brown sugar
1 tbsp organic baking powder
2 tsp organic pumpkin pie spice
1 c organic buttermilk
1/3 c organic sunflower oil
2 tbs organic molasses
1/2 c organic pumpkin puree
1 organic egg, beaten
2 tsp organic butter, melted
1. Preheat oven to 350°F
2. In a large bowl, whisk together flour, cornmeal, brown sugar, baking powder, salt, and pumpkin pie spice.
3. In another bowl whisk together buttermilk, sunflower oil, molasses, pumpkin puree, and egg.
4. Add wet ingredients to dry, add in melted butter, and mix well.
5. Pour into an 8×8 baking pan that has been greased and lined with parchment paper, and bake for 40-45 minutes.
For muffins, pour into a paper lined muffin pan, and bake at 350°F for 20-22 minutes.