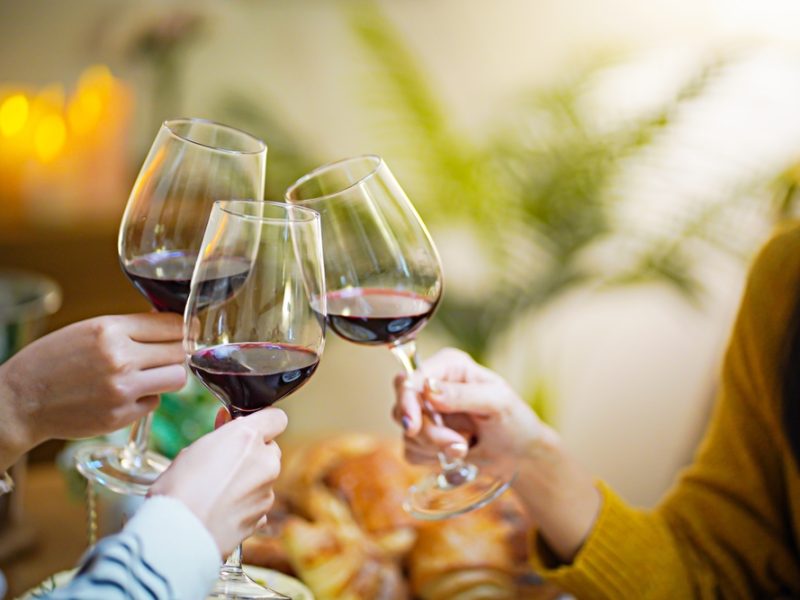 Holiday Wine Selections from our Specialty Team
Summary
At Good Earth, we're proud to offer a selection of over three hundred wines made from Certified Organic or Certified Biodynamic grapes. With sustainability and versatility in food pairing as a focus, our specialty team has selected some of their favorites for the holiday season.

Troon Kubli Bench Amber
With a blend of Vermentino, Viognier, and Roussanne, this amber-hued wine has brightness, richness, and a bit of spice. This wine is best served cool, not cold, and pairs well with just about everything.
Certified Organic, Regenerative Organic, and Biodynamic

Troon Tannat
Featuring a mixture of Tannat and Malbec grapes, this red wine is made like a classic blend from Southern France, but done with Oregon style. While Tannat is known for bold tannic structure, the Malbec rounds it out, creating a silky, full bodied red, which has great range for pairing.
Certified Organic, Regenerative Organic, and Biodynamic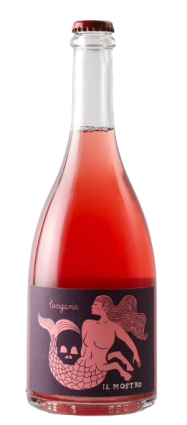 IL Mostro
Any wine from Il Mostro is a hit at our stores! From bubbly to still, their wines utilize the classic grapes of Abruzzo, Italy, and the end result is bright, fresh, juicy and complex. Looking for a pairing suggestion? Just ask a specialty staff member.
Made with Organic Grapes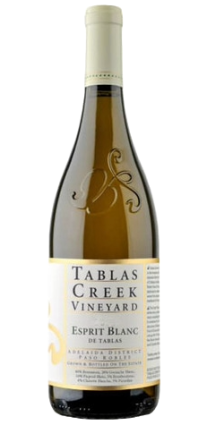 Tablas Creek Esprit De Tablas Blanc
Crafted from a blend of Roussanne, Grenache Blanc, Picpoul, Bourboulenc and Clairette Blanche, this bright white wine is fresh, lush, and elegant. Rhone in influence, and aided by a California style balance, it pairs perfectly with lighter dishes.
Certified Organic, Certified Regenerative Organic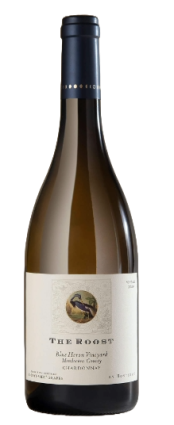 Bonterra Roost Single Vineyard Chardonnay
Part of the Bonterra Single Vineyard Series, this Chardonnay features grapes exclusively grown at the Blue Heron Ranch in the upper Russian River area. It's juicy and fresh, with vibrant minerality, and acid on the finish. Pairs well with roasted chicken or turkey.
Certified Biodynamic

Laporte Le Rochoy Sancerre
Made with 100% Sauvignon Blanc from one of the most iconic appellations in the Loire Valley of France, this wine is difficult to source, but very much worth the effort. Featuring intense minerality, restrained sweetness and pure elegance, we recommend pairing with seafood, lighter meats, and vegetables.
Made with Organic Grapes
A Toast to New Non-Alcoholic Options
In advance of this year's holiday, our Specialty department has expanded their non-alcoholic drink section with a number of exciting new offerings, all under 0.5.% ABV*. Meet some of our new favorites below.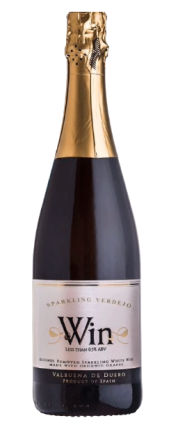 Win Sparkling Verdejo
Made from 100% Verdejo grapes from just northwest of Madrid, Spain, this sparkling wine is fresh, juicy, and fun, all without the alcohol.

Noughty Sparkling Chardonnay & Rose
This year we are offering two selections from Noughty: Sparkling Chardonnay and Rose. Both boast clean, restrained flavor and are handmade in Germany.
Win and Noughty both remove the alcohol from their products using a chemical free dealcoholization process.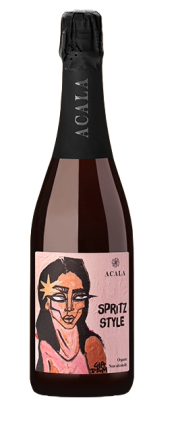 Acala Sparkling Tea
White, Rose, and Spritz Style
These three wine alternatives are created using brewed tea, fermented with cultures. Alacala is handcrafted in Lithuania and served at high end restaurants throughout Europe. We are happy to see them available in the United States, just in time for the holidays.