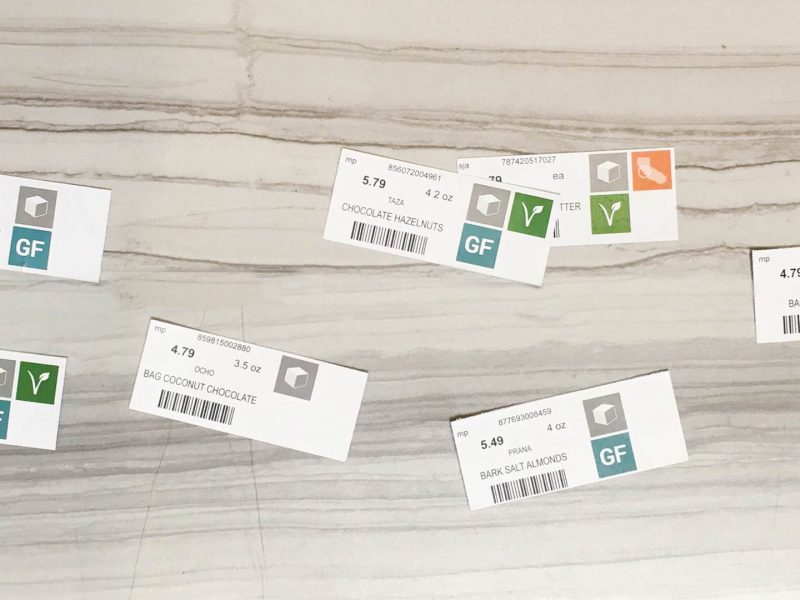 Introducing: Our Updated GE Labeling Guide
At Good Earth, we strive to offer as much information as possible about the products we sell, so that our customers can make informed choices while shopping in our stores. In 2011, we launched our in-store labeling guide and began labeling product attributes like vegan, wheat-free, and local on our shelf tags to provide added transparency to customers around our product offerings.
We recently embarked on a refresh of our labeling guide to streamline our icon design, and to ensure that our product labeling best fits the needs of our customers. We know how complex food choices can be, and hope we can simplify it for you at GE. Check out our new icons below, and don't forget to look for them the next time you're in the store.