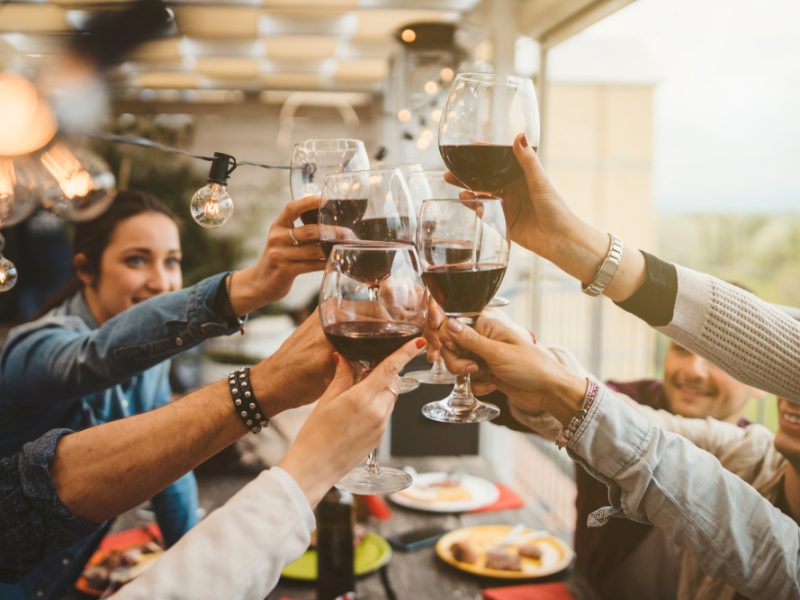 Seasonal Sips: Show Stopping Holiday Wines
Summary
Celebrate the season with beautiful wines made from Certified Organic or Biodynamic grapes. After much tasting and deliberation, we've put together a list of our favorite wines to pair with holiday dishes.

Majolini Franciacorta Brut
Our team searched for some time to find Franciacorta made with organic grapes, and it's finally here! Made with 90% Chardonnay and 10% Pinot Noir, with 36 months on the lees, this Brut features hints of yeast, vanilla, and straw on the nose. It's refreshingly clean and rounded out with a beautiful acidity. Pour a glass to get the party started, and pair with a cheese from Northern Italy.

Chateau de Lavernette Pouilly Fuisse
Made with 100% Biodynamic Chardonnay, this elegant wine features notes of apple, hazelnut, citrus, honey, and white flowers on the nose and palate. It starts with a round mouthfeel, which gives way to a definitive minerality and balanced acidity. The minerality of this wine makes it a perfect partner for shellfish, white meats, and rich sauces.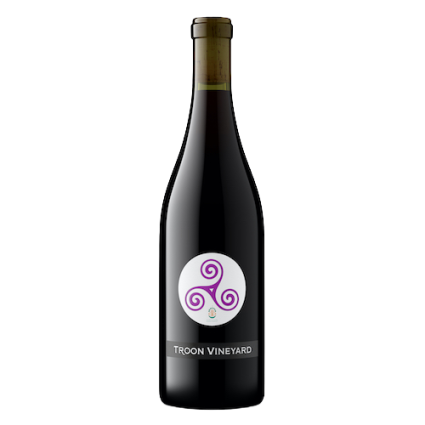 Troon Druid's Fluid 
This fun, fruit-forward Zin based wine is meant to be sipped while celebrating the cycles of life. It's complex on the nose, fresh on the palate, and features balanced tannins and a long finish. Its rich flavor profile, accented by hints of clean red fruit, herbs, tobacco, and tea make it a natural pairing for meats and more complex cheeses.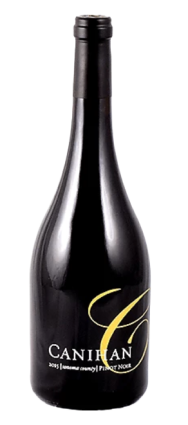 Canihan Pinot Noir
This super soft pinot has notes of red fruit, violet, orange, and minerals on the nose, with dark cherry, blackberry, currant, chocolate, and spice on the palate. The beautiful long finish pairs well with mature cheeses, roasted meats, and earthy vegetables.

Robert Sinskey POV
This full bodied Bordeaux blend focuses on two varietals; Merlot and Cabernet Franc. It opens with aromas of herbs, fennel, chocolate, and olive, and transitions into notes of red and black berries, plum, and blueberry on the palate. Firm tannins and freshness round it off. We recommend pairing with roasted meats, mushrooms, game, or stews.