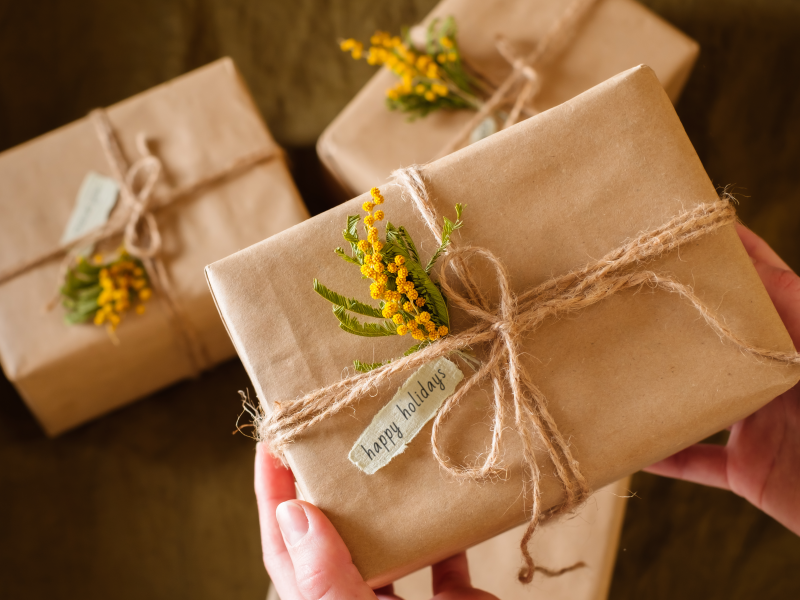 Summary
Spread some cheer this holiday season with responsibly crafted gifts hand-picked by our wellness and housewares buyers!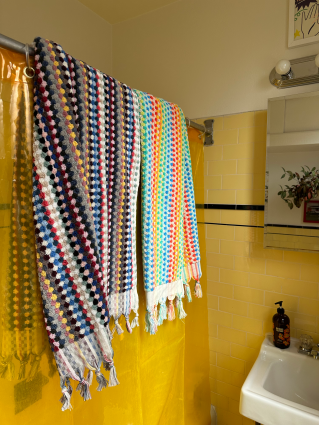 Bathing Culture
Bay Area based Bathing Culture creates products that celebrate the simple necessity of bathing. Their body washes and body oils feature organic ingredients and scents inspired by nature, while their hand-loomed towels are made from organic cotton and deadstock fabrics.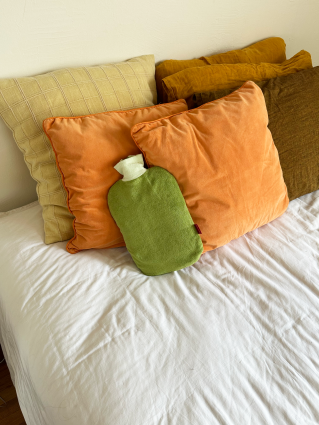 Hugo Frosch
Commonplace in Europe, hot water bottles provide a natural source of warmth and comfort. Building on that tradition with his eco hot water bottles, Hugo Frosch crafts an equally cozy but more sustainable bottle using 90% renewable materials. This year, we'll be offering some of his bottles with an organic terry cloth cotton cover.
Apothékary
With their herbal tinctures and powder formulas, Apothékary aims to support overall wellbeing through plant medicine. All of their products are made with real, whole plants and don't contain GMOs, fillers, artificial chemicals, or additives. Their beautifully packaged products make an excellent stocking stuffer for the wellness enthusiast in your life.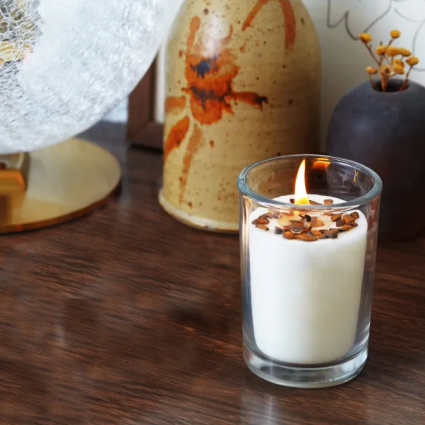 Bee Lucia
Family-owned and operated, BeeLucia Wellness Co. is known for their hand-poured candles made of beeswax, organic coconut oil, essential oils & natural crystals. Their candles are clean burning, hypoallergenic, and free of zinc, lead, soy, paraffin, artificial dyes, fragrances, and GMO ingredients.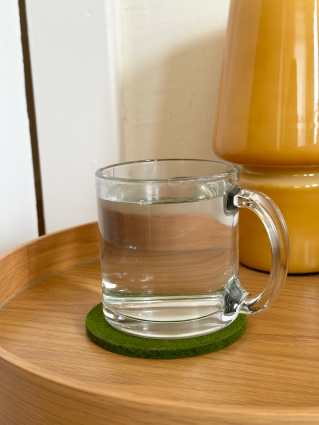 Graf Lantz
The designers at Graf Lantz create classic and long-lasting home goods using sustainable, high- performance materials. Their felt coasters and wine glass markers, crafted from merino wool, make the perfect eco-friendly host or hostess gift. Merino wool is renewable, biodegradable, and highly absorbent.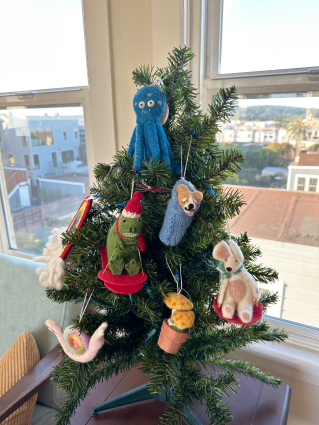 DZI Handmade
A founding member of the Fair Trade Federation, dZi Handmade is committed to creating opportunities for economically and socially marginalized producers. They work with artisans in India and Nepal to create their extensive line of hand felted wool housewares, including whimsical holiday ornaments, which we will be featuring in both stores this year.